Providing Pamper Parties for fun loving girls aged 4 to 16 years.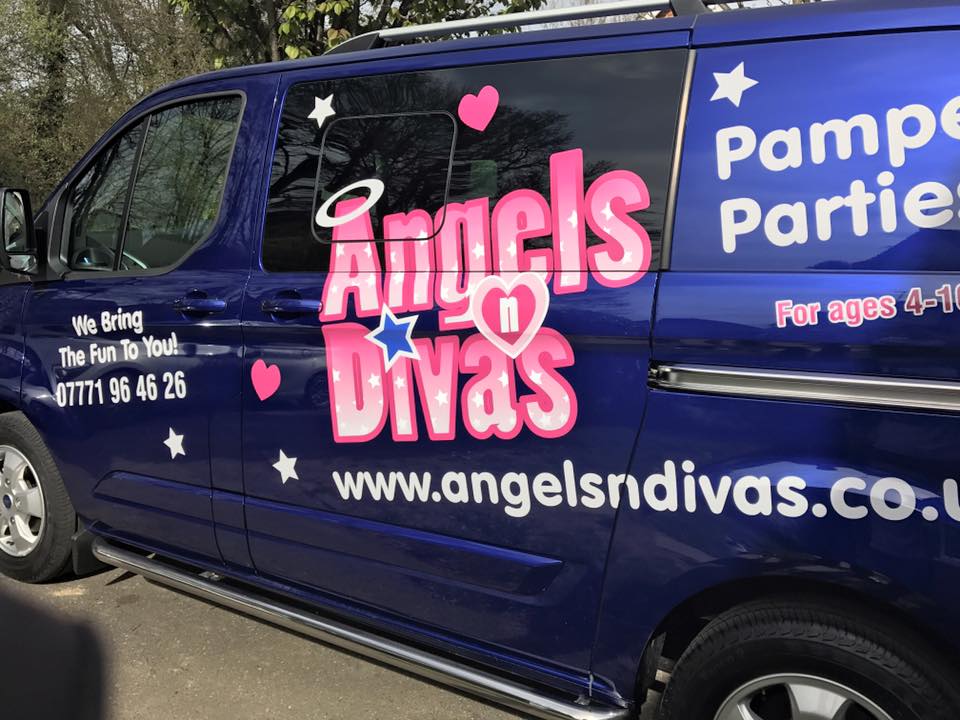 I often get asked how it is that our Pamper parties are so stress free and smooth running, well it helps that we have provided hundreds of them over the years but there are a few tips which can be used at any children's party to help make it stress free!
• At the start of the party, outline some light hearted rules to the girls such as out of bounds areas or rooms and general expectations.
• We always bring floor coverings and covers for the sofas etc, best to be prepared for any spillages! You can use sheets or blankets or even beach towels to cover furniture and carpets
• It's best to move breakable, valuable items out of the room. Our parties don't tend to become Rock parties but sometimes the Girls do get excitable!
• Prepare Buffet style food, Kids love party food so lay it out ready for the girls to casually nibble throughout the party. This means you can sit back, relax and watch the fun instead of running around preparing and carrying plates in and out.
• Allow 15 minutes at the end of the party for us to clear everything away before the parents arrive to collect their children. This is the ideal time to perhaps present the birthday cake, sing Happy Birthday or for the birthday girl to open her presents in front of her friends.
• Get your camera charged ready for the all important photo pose at the end of the party when all the girls are looking GLAM!